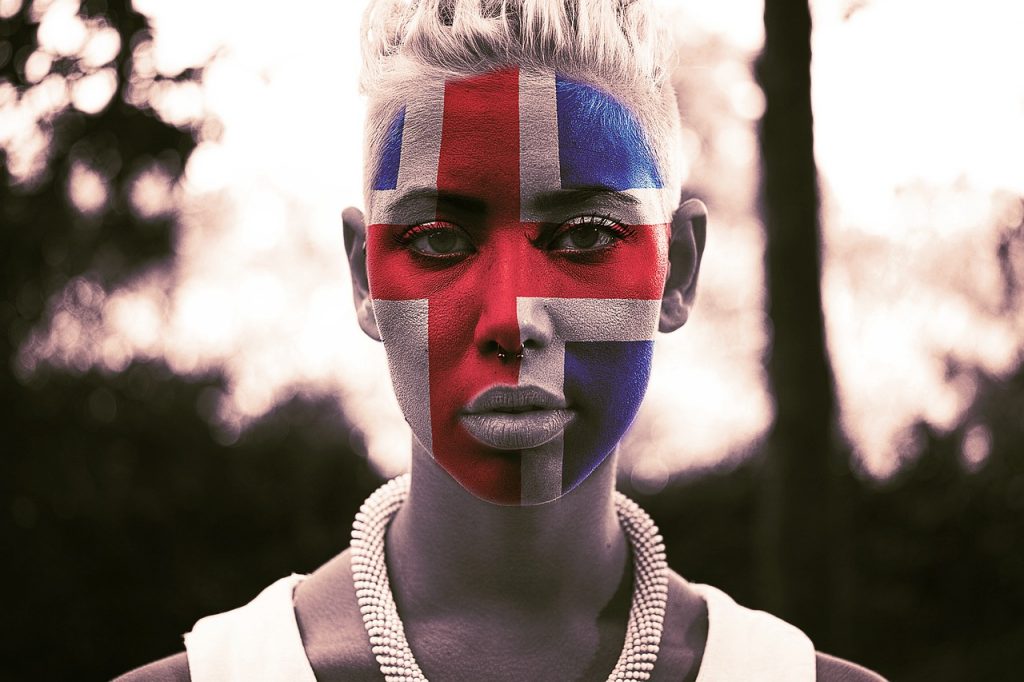 Is there a difference between Scandinavia and the Nordic countries, and if so, what is it? Let's find out…
The definition of Scandinavia is simple: Sweden, Norway and Denmark. The first two countries share the landmass known as the Scandinavian peninsular, while Denmark is included for its shared history, culture and language. The three nations share a great deal in common. So where does the confusion come from?
The Nordic countries
The countries known as Nordic are usually defined as the three Scandinavian countries, plus Finland and Iceland. However, there is also a political entity known as the Nordic Council on which representatives from the autonomous areas of the Faroe Islands, Greenland and the Åland Islands sit.
The Sami Parliaments of various countries have long desired formal inclusion in the Council, and the Faroe Islands have expressed their wish to gain full membership. In 2016, the northernmost state in Germany, Schleswig-Holstein, joined as an observer. The state shares a border with Denmark, has significant historical ties and a Danish minority population.
But to truly understand the difference between the two terms, we should take a closer look at each country in turn.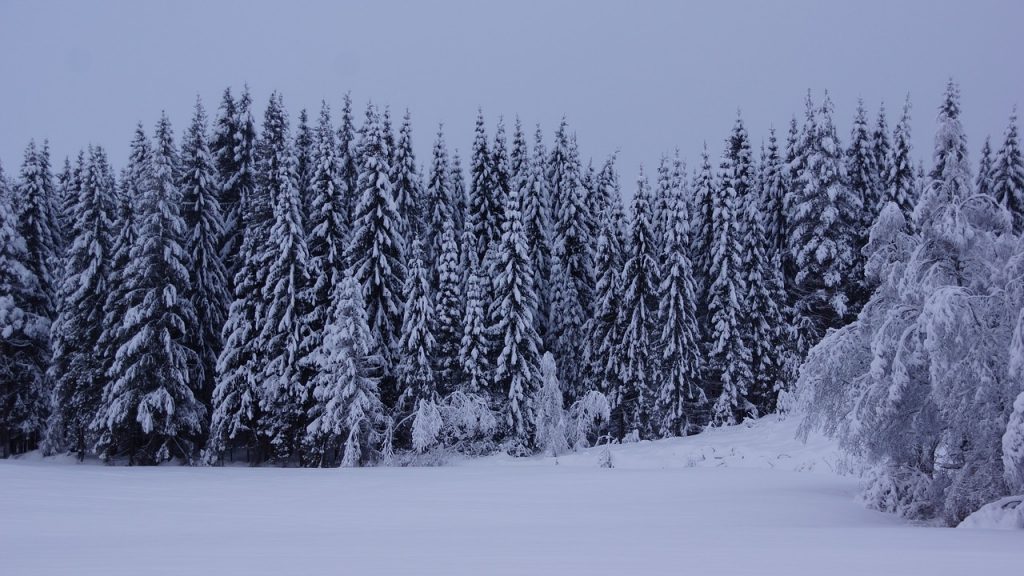 Norway
Norway is both a Scandinavian country and a Nordic country. However, despite being a part of Norway, the Arctic islands of Svalbard are not normally included in the definition of Scandinavia due to their remote location far north of the Norwegian mainland. This also holds true for Jan Mayen, the Norwegian volcanic island in the Arctic Ocean.
Sweden
Sweden is both a Scandinavian country and a Nordic country. The Swedish-speaking Åland Islands are not part of Scandinavia as despite the language choice, they are actually part of Finland.
Denmark
Denmark is both a Scandinavian country and a Nordic country. While the autonomous areas of the Faroe Islands and Greenland are not considered part of Scandinavia, they are sometimes considered Nordic nations, and both hold associate membership of the Nordic Council.
Finland
Finland is a Nordic country, but is not part of Scandinavia. Many definitions do, however, include Finland because of its significant history and shared culture with Sweden. Swedish is taught as a second language in most Finnish schools to this day.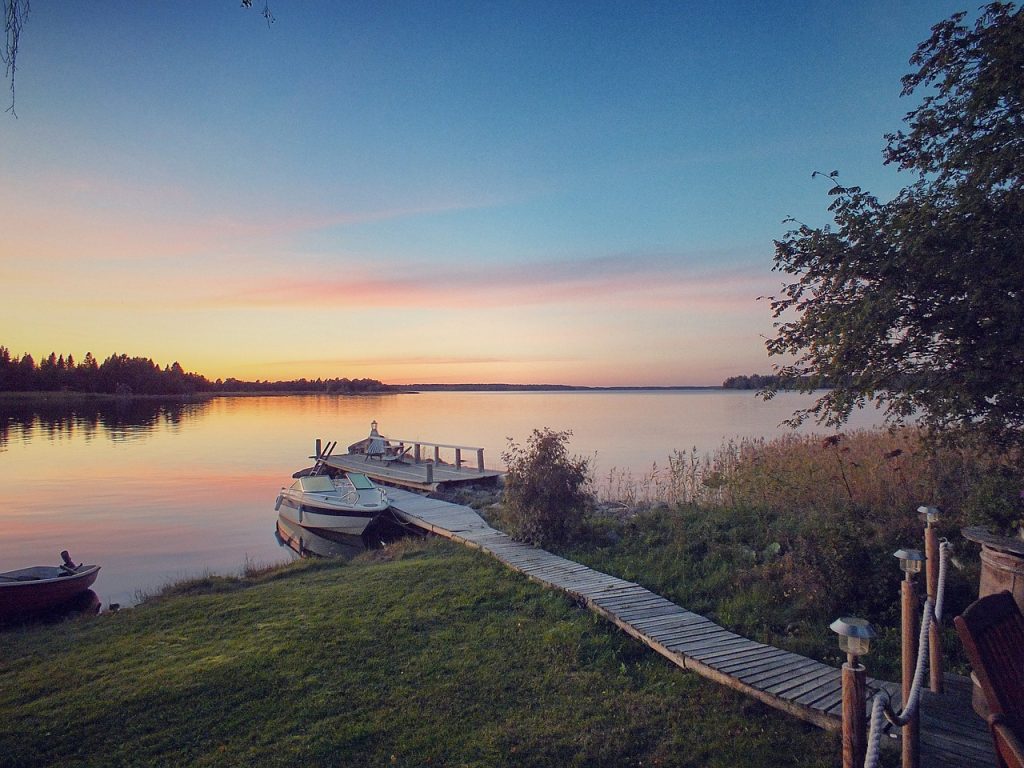 Language is actually the deciding factor though, as Finnish is from a totally different language group. While speakers of Norwegian, Swedish and Danish can to a large extent understand one another, Finnish bears almost no resemblance.
Iceland
Iceland is a Nordic country, but is not part of Scandinavia.
Other countries
Several countries in and around northern Europe hold close ties to the Nordic region.
Scotland and Estonia.